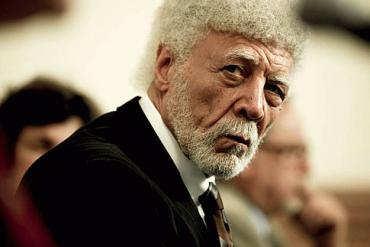 Source: SFGate
Chip Johnson
Run, Ron, run.
That's right. It is my hope that on Friday, Oakland Mayor Ron Dellums will announce he's seeking re-election.
I know what you're thinking. You think I want Dellums to receive the electoral thrashing that many Oakland residents believes he so richly deserves. But revenge is not my motivation.
I favor a Dellums re-election run for purely democratic reasons: His entry into the Oakland mayor's race virtually assures a high voter turnout.
There are citizens who might not care whether the Oakland Athletics leave town and others who prefer the monthly Art Murmur in downtown Oakland to a Raiders home game, but hardly anyone in this city is apathetic about Dellums' performance as mayor.
Read more…